These few days… I felt very ugly. I felt like I looked horrible. I felt tired. I felt shagged. I felt demoralized. I felt like my hair was in a mess. I felt like my face was a little not in place.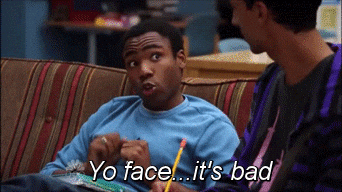 I felt like I was loosing my beauty… No matter how much makeup I used. Goodness, BB cream etc. Today I did a whole face threading during lunch. Felt better but I don't know why I feel like I don't look good still.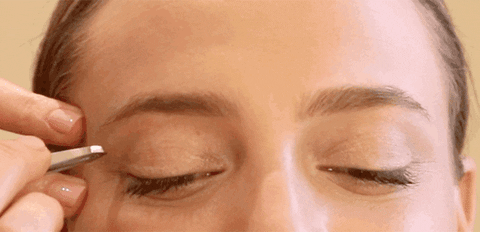 But my day today was enhanced… When one of my colleagues who I seldom say Hi and Bye too said I was very pretty. That was what it took to make my day.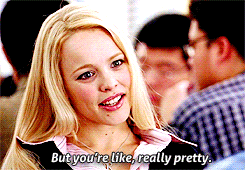 Gee… Thanks woman. I think we all need that one compliment to make our perception change about ourselves. I feel relieved for having done the whole face threading.
I think make up overall can't cover tiredness. I think it's time I admit that I am really super tired and need a good massage as well as supplements that actually work.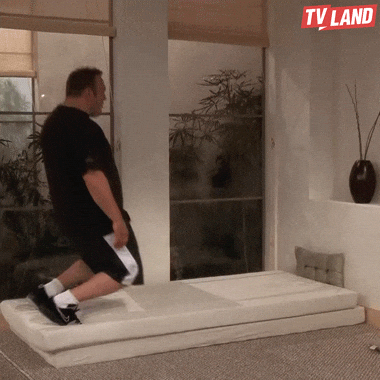 Pampering sessions require money though…