There will always be a time where you have to leave your current home. Mine was Feb 2017… That's right about a year ago.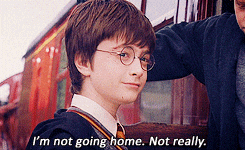 When I got married, I stayed with my mom for about 1.5 years. There were many ups and downs… Well, every married couple goes through it. This year I am going to be 29 in June. Yeah, getting old here. Can't believe that I'm gonna be 30 soon… People can't believe that I am married with a child. LOL but they do say I look matured.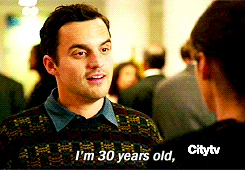 A month before I left home, I had many insecurities… I was not sure whether I would be an independent mom. Furthermore, hubby works shift. But, I had to make the decision to move on… Because I needed to grow as an individual and I needed to learn to be an adult.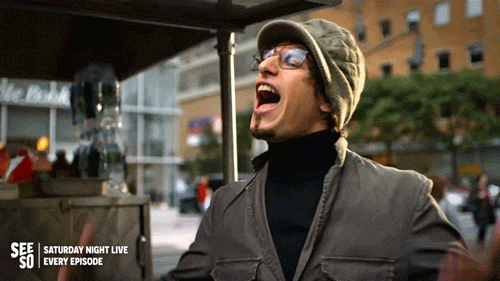 A month before I left home to move on to my own home with my own family, I had a flashback of the last 25++ years with my family. I recalled my childhood, teenagehood and adulthood. Many memories were in the house…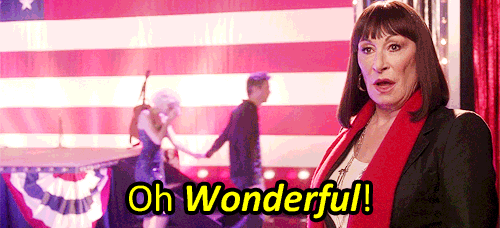 I remembered the happier times when we used to have yearly birthday parties at the house. My mom is a great cook. And my dad does a lot of the manly duties well. My younger brother and I were close when we were younger. I would pat him to sleep as a sister. I would play games with my brother using the PS3. It was fun, we played wrestling etc.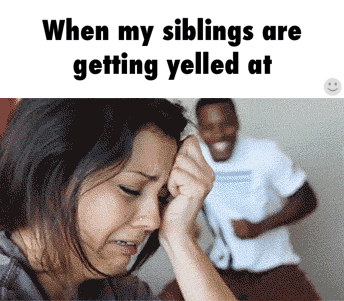 As I reached teenagehood, I remembered my parents guiding me and always talking to my bro and I if we were walking towards the wrong path. We had occasional movie outings as well.
When I was sick, my mother would feed me medicine. She would care about me even though she does love my brother 1% more. Hahaha. My dad, I heard constantly praises me behind my back about me being independent…. Secretly, I know he loves me 1% more. LOL
So, anyhoo, my brother took out my sisterly duties when I left the house but I do cherish the love that was given to me by my parents and younger brother.
They say, always remember the good memories and keep it etched in your hearts and minds.