Well, hello, time of the month. I had a conversation with someone aged around the 50s. I told her that I am having a bad menstrual cramp.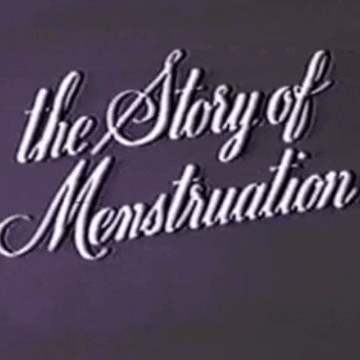 My womb was in pain yesterday. I did not know whether I was going to have diarrhoea the day before but the anticipation was real. I thought I missed my period – not ready for number 2 yet – but turns out the calendar stated the truth. My period is well, regular.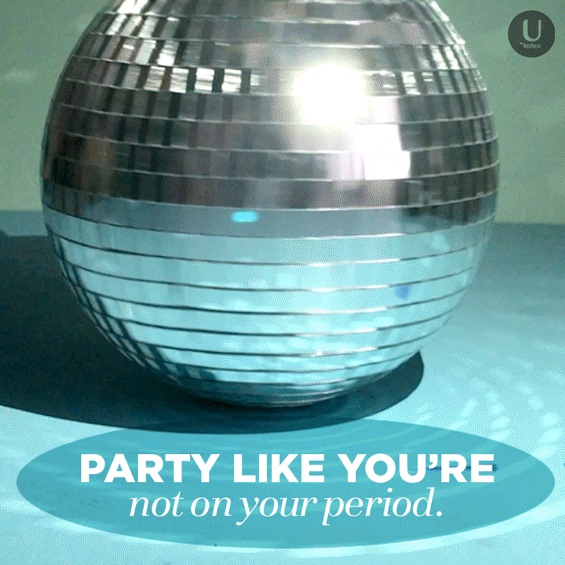 Back to the conversation that I had, she told me that it is good that you still experience this because when you reach my age and the period stops, all the other illnesses comes.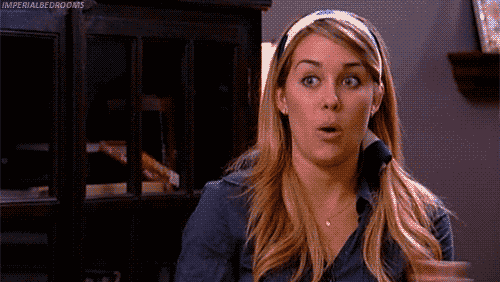 And people are even telling me that after giving birth, the period should be less painful and guess what…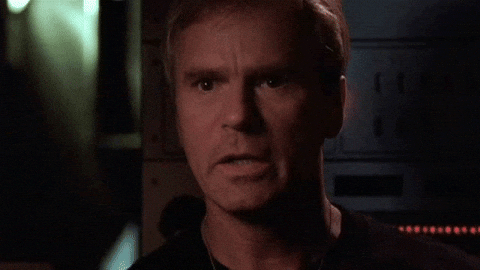 It still hurts the same.
The End.