I am just 28 turning 29… But due to my hectic schedule, I misplaced my teddy bear pouch.
That's not the worst part of it all… The pouch contains two thumbdrives with a lot of important information… My personal photos with family and probably other personal stuffs as well.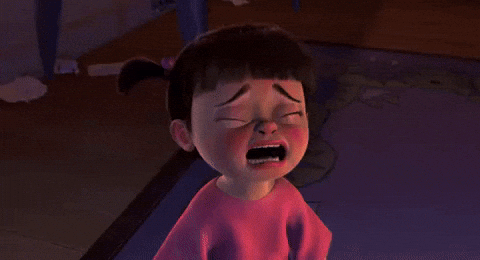 Dear God, where did it go? Did I accidentally dropped it while taking out my wallet? Did I took it out from my bag and forgot where I placed?
I can't remember… I can't remember… And I'm just 28 years old having a mind block. H.E.L.P.