Laser hair removals… Skin whitening… Do whatever you want to yourself.
Truth remains that, you will still be imperfect because beauty lies in the eyes of the beholder.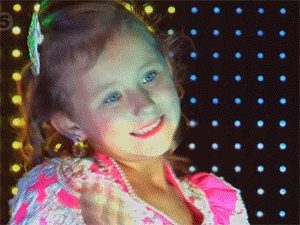 Praise your husband/wife for the beauty that God has given him/her.
So I am going to praise my husband today.
Even though he and I, to be honest, have millions of flaws and imperfections…
Dear Hubby,
I find that you are very macho and manly. You are tall and strikingly charming. I love your eyes. I love your face when you sleep. I love the way your body is. I love hugging it. I love the smell of your body, it is neither nice nor smelly – It just smells you. I love tickling your armpit because I find you cute.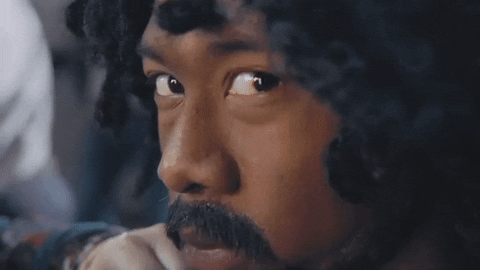 What are you waiting for? Praise someone today!